Partnership Opportunties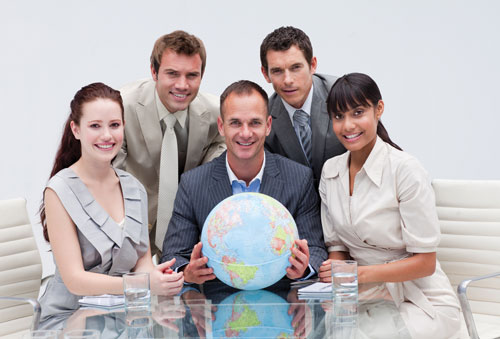 VasoGlobal manages the activities of VasoMedical international subsidiaries in providing the following 3rd party services:
Establishing and managing sales channels
Product development
Marketing of innovative and low cost technologies
Regulatory clearances
OEM Partnerships
Manufacturing
VasoGlobal, a committed team of healthcare professionals dedicated to finding partnerships that will improve and optimize healthcare delivery at lower costs. VasoGlobal is currently seeking Partners! Please contact info@vasoglobal.com for more information.
---